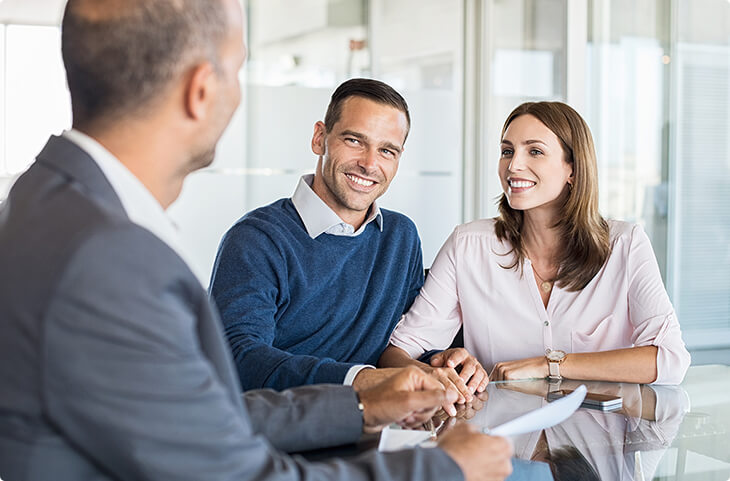 Expatriate insurance is essential for individuals and families who are living or working outside of their home country. This type of insurance provides comprehensive coverage for medical emergencies, illnesses, accidents, and other health-related issues that may arise while living abroad. Whether you are an international student, an expat worker, or a retiree living in a foreign country, having the right expatriate health insurance can give you peace of mind knowing that you and your loved ones are covered in the event of a medical emergency.
One of the key benefits of expatriate health insurance is that it provides access to quality healthcare services in your country of residence. Depending on your plan, you can choose to receive medical care from a network of healthcare providers or seek treatment from any medical facility of your choice. This means that you can receive medical treatment that meets your specific needs and preferences.
Another advantage of expatriate health insurance is that it typically offers a range of benefits beyond just medical coverage. Many plans include additional benefits, such as dental and vision care, mental health services, preventive care, and prescription drug coverage. These additional benefits can help you stay healthy and well while living abroad and can save you money on out-of-pocket medical expenses.
In addition to the comprehensive coverage and additional benefits, expatriate  insurance plans are designed to meet the unique needs of individuals and families  
living abroad. These plans often include features like emergency medical evacuation and repatriation, which can be critical in the event of a serious medical emergency. With these features, you can rest assured that you will receive the medical attention you need, no matter where you are in the world.
Expatriate  insurance plans also offer flexibility and customization, allowing you to choose the level of coverage that best meets your needs and budget. You can select from a variety of deductibles, copayments, and coverage limits to create a plan that fits your unique situation. This can help you manage your healthcare costs while ensuring that you have the coverage you need when you need it.
When shopping for expatriate health insurance, it's important to consider several factors. These include the level of coverage, the cost of the plan, the provider network, and any additional benefits or features. It's also important to work with an experienced insurance provider who understands the unique needs and challenges of expats living abroad.
At Bell and Lyons, we specialize in providing comprehensive expatriate  insurance solutions that are tailored to meet the needs of our clients. Our experienced team of insurance experts can help you select the right plan and provide ongoing support and guidance to ensure that you have the coverage you need, no matter where life takes you