Enroll in New 2023 Marketplace Insurance Plan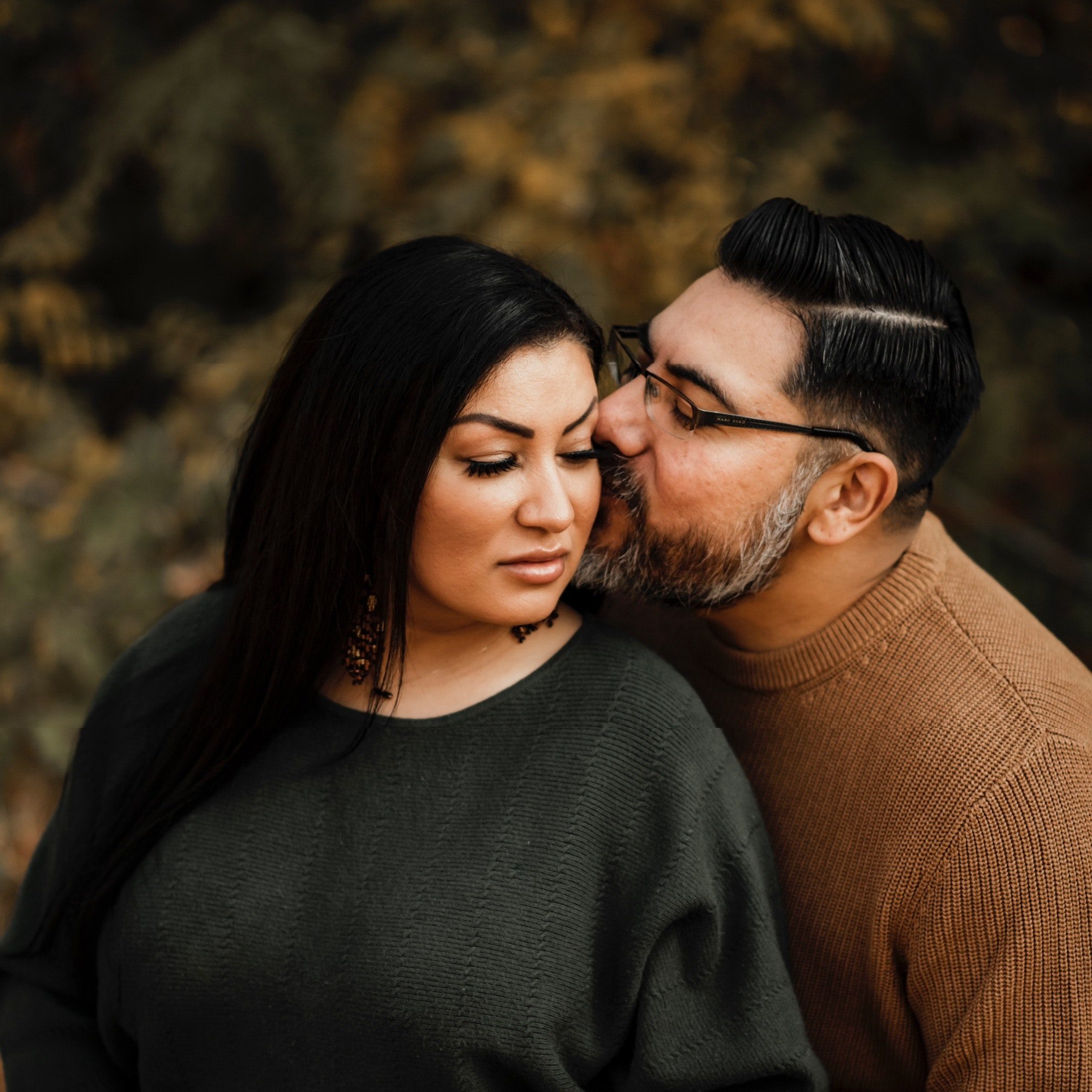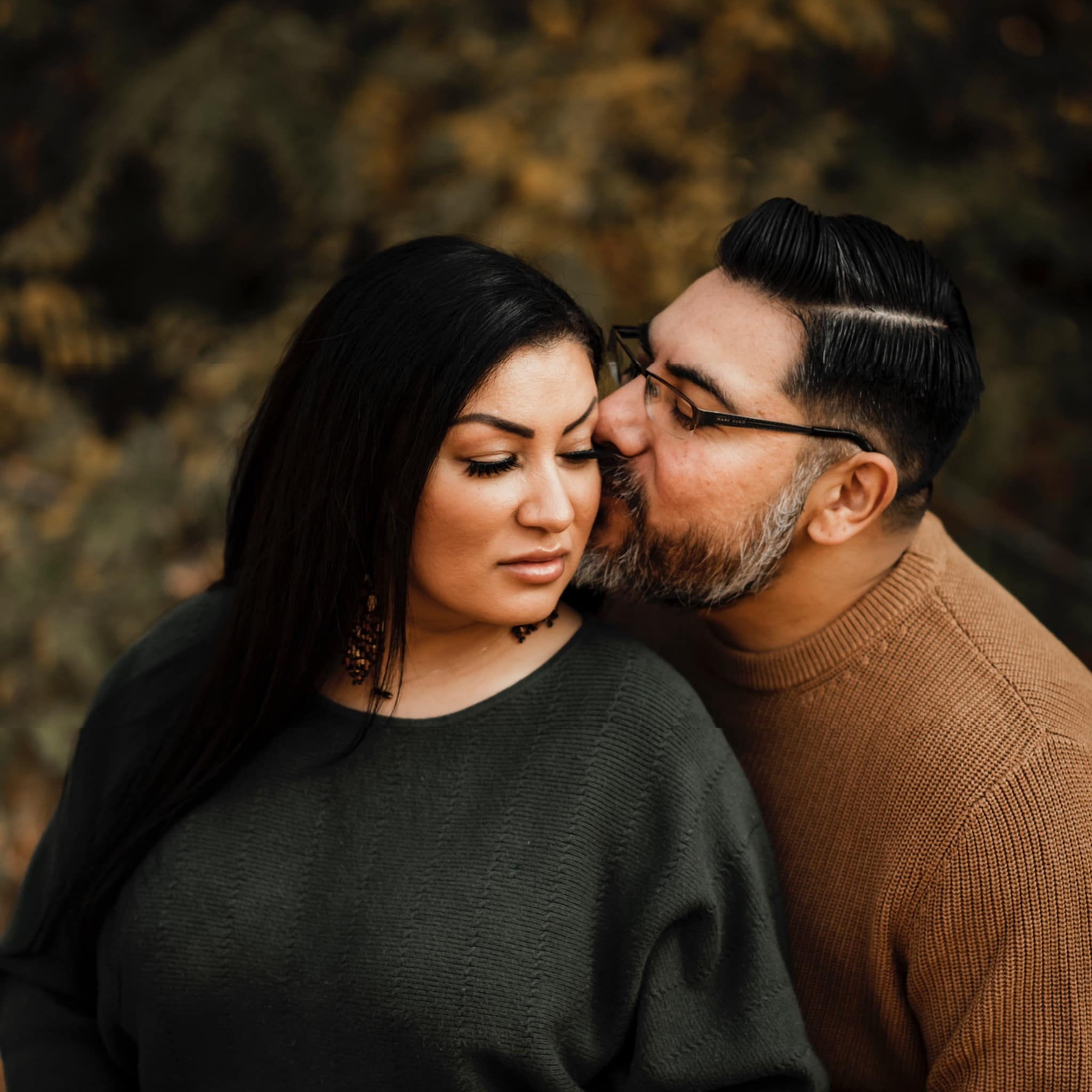 Quote Marketplace Insurance plans premiums to find a policy right for you!
If you're in the market for health insurance, it's important to explore all your options. The marketplace is a great place to start, and Bell and Lyons is here to help you find the right plan for your needs. With a wide selection of affordable and reliable marketplace Insurance plans, we can help you find coverage that fits your budget.
One of the biggest benefits of purchasing a plan on the marketplace is the availability of advanced premium tax credits. These credits are based on your filing status, income, dependents, and other factors, and can significantly lower your monthly premiums. In fact, you may be eligible for a silver plan with a cost as low as $0.
If you miss the Open Enrollment period, you may still be eligible to enroll in a plan if you've experienced a qualifying life event, such as a change in employment or family status. Bell and Lyons specialists can help you determine your eligibility for a special enrollment period and guide you through the process.
The marketplace offers four different types of plans: Bronze, Silver, Gold, and Platinum. Each tier provides different benefits and has different costs. Generally, the higher the metal category, the higher the cost. However, the benefits also increase with the metal category, so it's important to carefully consider your needs when choosing a plan.
All marketplace Insurance plans are required to cover pre-existing conditions. This means that if you have a health condition, you can still get coverage under a marketplace plan. In addition, all plans must cover ten essential benefits, including:
Ambulatory patient services – outpatient care received without hospitalization
Emergency services
Hospitalization – including surgery and overnight stays
Pregnancy, maternity, and newborn care – both pre and post-delivery
Mental health and substance use disorder services, including behavioral health treatment such as counseling and psychotherapy
Prescription drugs
Rehabilitative and habilitative services and devices – services and devices that help people with chronic conditions, injuries, or disabilities gain or recover physical and mental skills
Laboratory services
Preventive and wellness services, and chronic disease management
Pediatric services – including oral and vision care, but not including adult dental and vision coverage as essential health benefits.
At Bell and Lyons, we understand that choosing the right Marketplace  insurance plans can be overwhelming. That's why we're here to help you every step of the way. Our team of specialists can guide you through the enrollment process, help you understand your options, and answer any questions you may have. Contact us today to learn more about our marketplace Insurance plans and how we can help you find the coverage you need on www.healthcare.gov.
Find rates and plan information for policies that match your budget
Prefer to shop over the phone? Call our licensed agents directly.